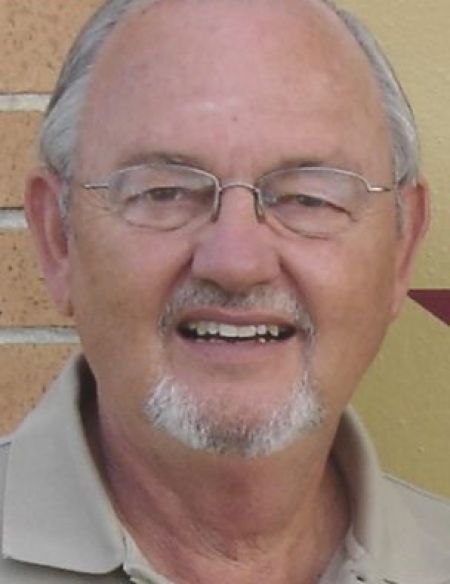 Smoot Langston
Special Advisor to the Board of Directors
Smoot Langston has over 50 years of experience in business management, development, startups, entrepreneurship, acquisitions, and sales.
In 1978, he started a forty-year career in Georgia's agribusiness industry by taking a job driving a forklift at Adams Produce Company on the Atlanta State Farmers Market. Mr. Langston worked up through the company until he was named President of Adams Produce.
In 1988, he negotiated a buy-out of Mr. Adams to become President, Owner, and Operator of the company. As the President, he grew the company to over $23 million in annual sales. Adams Produce Company was one of the largest wholesale distributors of potatoes, onions, and lettuce in the Southeast. Under Mr. Langston's leadership, Adam's diversified to offer a full line of produce products to customers such as Kroger Food Stores, Publix, Ingles, and Food Depot.
In 1996, as President of Adams Produce, Smoot negotiated the sale of Adams to Agway, the billion-dollar, New York-based agribusiness holding company. Adams Produce became Country Best Produce where Mr. Langston served as President until its sale by Agway to Del Monte Produce in 2005.
After the sale to Del Monte, Mr. Langston joined Georgia National Produce as one of the owners and operators. Under Mr. Langston's guidance, Georgia National grew to realize over $25 million in annual sales, within 10 years. In 2015, he successfully negotiated the sale of Georgia National Produce to Pro-Health, one of the largest growers and shippers of potatoes in the United States. Mr. Langston was named Chairman Emeritus for Pro-Health's Atlanta division and grew the division to over $45 Million in annual sales before retiring in 2018.
Mr. Langston has served on the Georgia Produce Dealers Association Board of Directors for 40 years where he served in every capacity including President.
Smoot Langston lives in the greater Athens, Georgia area with his wife of fifty-six years, near his three grown children and seven grandchildren.