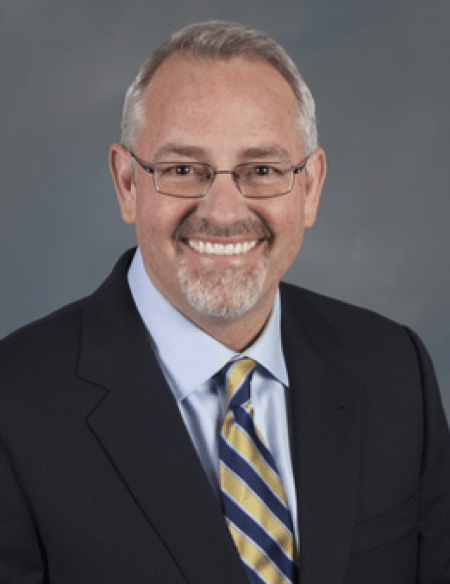 Robert Langston
Investor Relations
Robert Langston leads Investor Relations for GA Xtracts.
He is responsible for communicating the company's strategy, growth opportunities, and business initiatives to shareholders and the investor community. A Georgia native, Mr. Langs ton has been involved in the agribusiness industry since his first job at 14 years old, loading and icing collards for Wholesale Produce Company at the Atlanta State Farmers Market. This lifelong relationship with Wholesale culminated in Mr. Langston's essential services that helped lead to the successful sale of Wholesale in 2015, for 11x EBITDA.
Mr. Langston has 25+ years' experience in the business development fields. Prior to GA Xtracts, Mr. Langston spent 14 years as a Resource Consultant with Vist age International, advising hundreds of companies towards a 2.2x faster growth rate (Dun and Broadstreet Data, 2017) compared to their small and mid-size competitors.
Additionally, Mr. Langston has served on the Board of Directors for his Alma Mater, The University of West Georgia. During his tenure, he and his fellow board members raised $80 million+ for campus development.
Mr. Langston has also proudly worked with private family foundations to develop and implement a national awareness campaign for dyslexia related issues that impacted over half-a-million parents, students, and teachers in three thousand schools across the United States.
Mr. Langston is an accomplished author, and resides in the Athens, Georgia area with his wife, two children, dog, and cat.