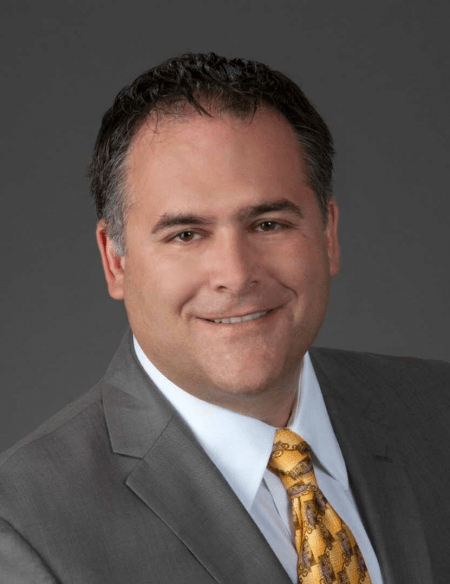 Robert A. Lee
Managing Partner and Chief Innovation Officer
Robert A. Lee is the Chief Innovation Officer and Managing Partner of GA Xtracts. Mr. Lee has passionately embraced entrepreneurship since he was 16 years old, eventually founding and partnering in over 20 start-ups. During his distinguished career, Mr. Lee has proven his foresight of exceptional opportunities in alternative markets, most recently represented by the $485m purchase of his real estate technology company, which he built from the ground up.
While enjoying the success of his endeavors, Mr. Lee took notice of the cannabinoid revolution taking place around the U.S., and embarking on a complete education of the cannabis and CBD industry. From seed cloning to growth, and on to the science of processing and distribution, Rob is a leading expert in the industry.
Combining his new fervidness for cannabinoids with his astute business acumen, Mr. Lee saw an unfulfilled opportunity in the industrial hemp market. The ability to capitalize on the market demand for CBD extraction was an easy step for Mr. Lee. Additionally, the extraction byproduct s in itself could be sold off as raw materials or used for the production of several commercial and industrial goods, allowing for vertical revenue opportunities, while also offsetting risk for investors.
Always the entrepreneur, Mr. Lee set up an industrial hemp company in Georgia, and within months, he and his founding partners helped lead the way toward the passage of the Georgia Hemp Farming Act; HB 213; a bill which regulates hemp growth and CBD production in the State of Georgia.
Capitalizing on his quick and steadfast success in the Georgia hemp industry, Mr. Lee and his partners founded GA Xtracts. Together, they assembled a first-rate group of industry professionals representing the economic, marketing, science and distribution practices, all with a shared vision of creating a multi-faceted global leader in the industrial hemp industry.
Furthermore, Mr. Lee has achieved success as founder and co-founder of Sylvan Road Capital, HavenBrook Partners, Haven Brook Homes, Chesapeake Development, Axio Design, and Rental STAT. In the course of his entrepreneurial career, Mr. Lee has worked with iconic institutional partners such as Goldman Sachs and Deutsche Bank, having secured equity financing in excess of $600m, and debt vehicles of $500m+, towards his investment portfolios during his decades-long career