Proven Varieties
Our varieties have been chosen based on over 50 varieties in trials grown in collaboration with UGA in 4 grows in 3 different locations across the state. The varieties GaXtracts is offering to growers performed the best in the CBD to THC ratio that is most important in Hemp productions.
GaXtracts strives to mitigate as much risk as possible for the grower with the varieties we provide. Combine our genetics with our Grower Protocols and Agronomic Services we offer as we will help mitigate as much production risk as possible.
Our staff have been Linked to the Land for many years and we intend to help farmers succeed in this new cultivation with our proven varieties.

GA Xtracts Proven Varieties:
Ag Services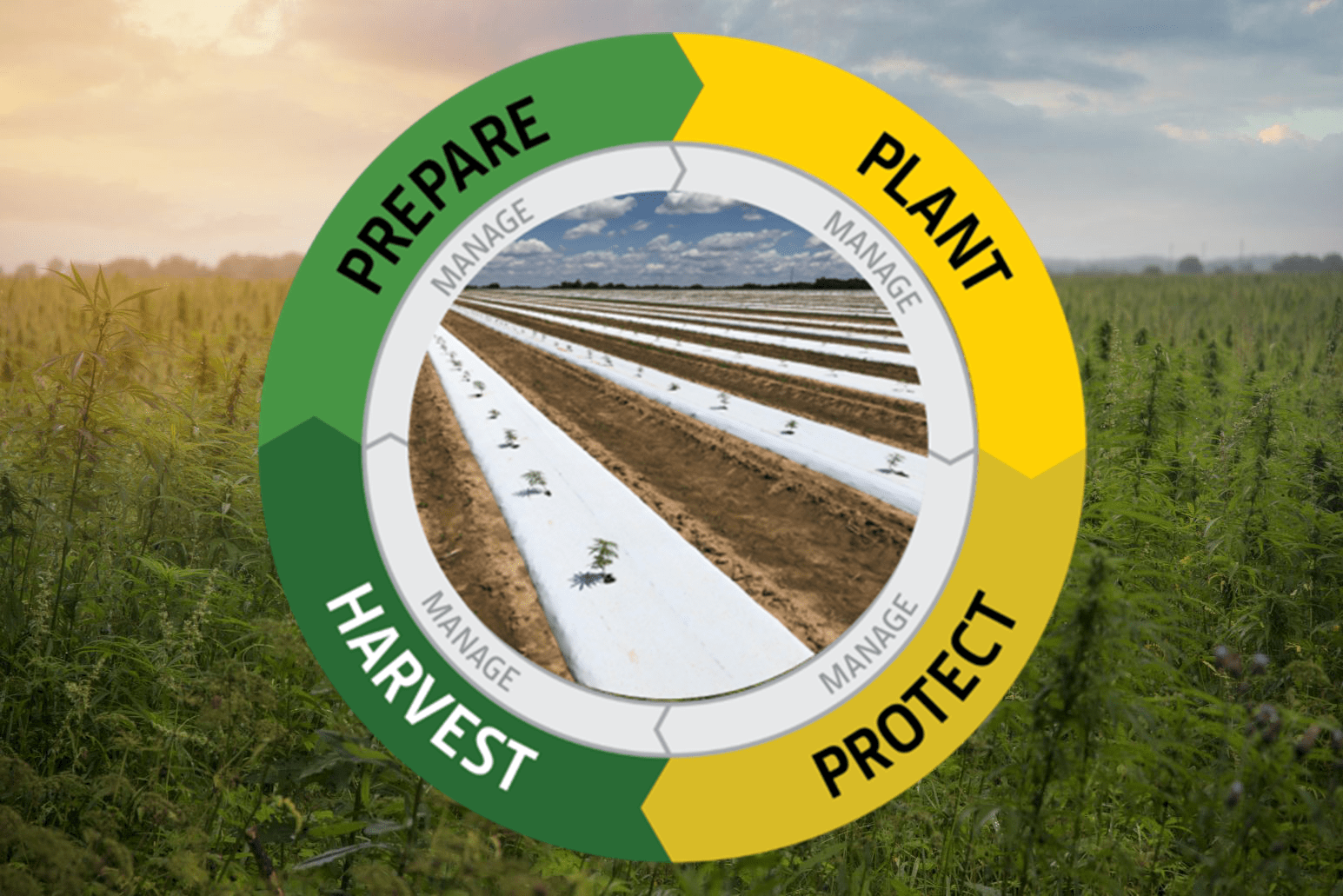 Think of Agri-Services as consultation services to help a grower understand the Hemp Rules, and how to navigate the crop productions cycle of , Prepare, Plant, Protect and finally have a successful Harvest of your hemp crop. Management within each phase is critical, we have the knowledge and expertise to help you navigate your hemp cultivation. GaXtracts can help you plan your grow, discuss the varieties on the market and how they compare to our well tested GAX-01 and GAX-07 varieties for your grow. Other planning steps are irrigation, fumigation, financing, and insurance where we have partners that can help in these areas. Things can get complicated quickly when we move to Prepare, Plant, Protect and finally Harvest. We can help throughout the production cycle so select the option that best suits your needs and we will work together to help you have a successful grow.