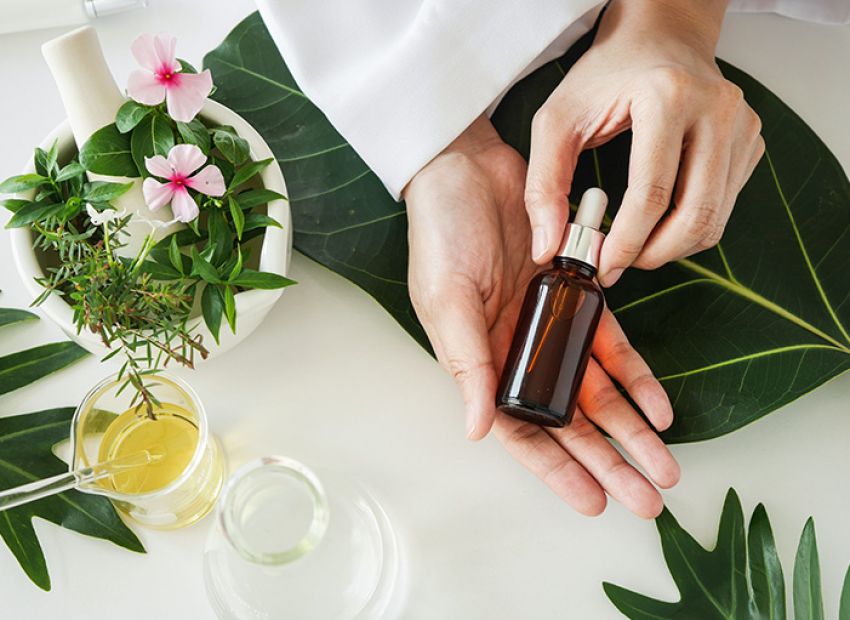 Private
Label
We'll manufacture your existing products, help you develop new products, or package our proprietary blends for your brand, all guaranteed with our in-house tested, third-party verifications and audits.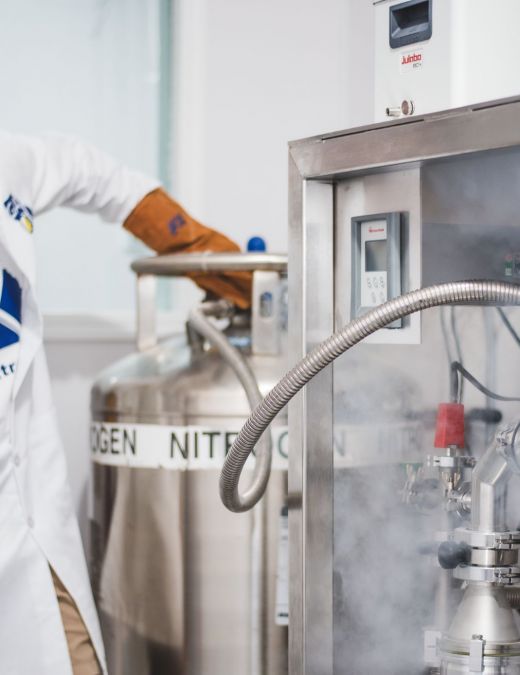 Research & Development
We bring together our university and strategic partners to help brands and manufacturers identify and develop unique CBD product lines targeted to desired consumer groups and customers.
Manufacturing & Production
We manufacture your products in our facility, using the same strict purity standards, on-site testing, and attention to detail as we provide for or own proprietary blends.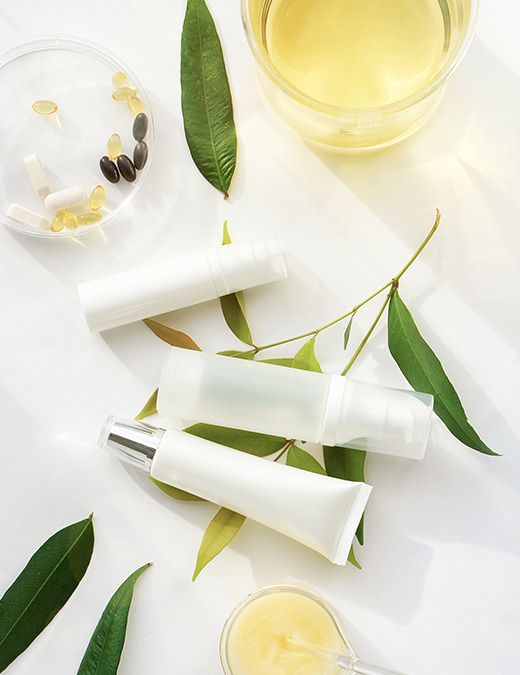 Package & Label
We will package and private label your brand on our unique proprietary blends developed with the strictest standards to maximize CBD effects and to promote and enhance natural health and wellness.
Pure. Tested. Proven.
At GA Xtracts, we believe you deserve a product that is consistently pure, tested and proven. That's why we're working for the good of the industry, actively engaging with and promoting legislation and research to better protect the interests of our customers and our agricultural partners.