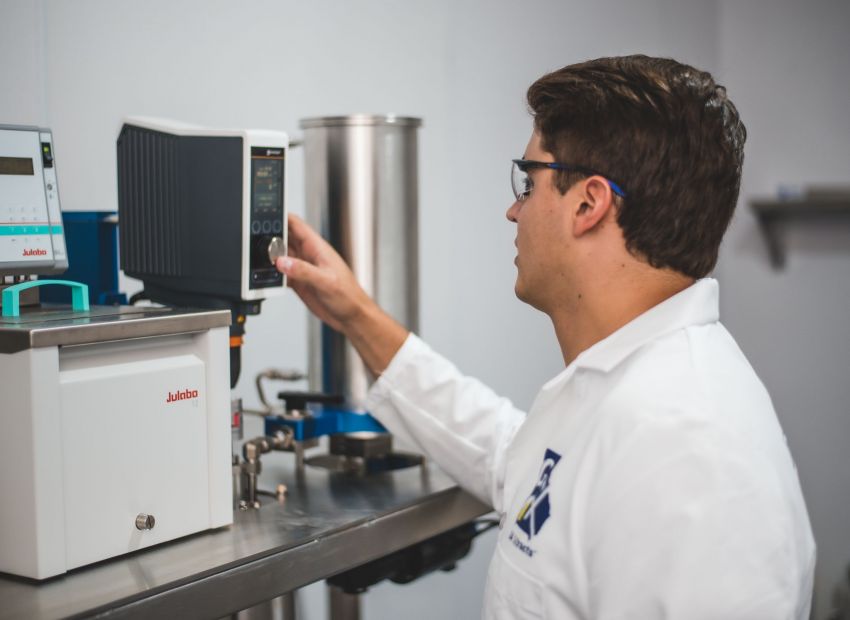 We're Here to Help
Pharmaceutical
Research
We assist universities, other researchers, and product manufacturers as they develop new, or are seeking to experiment with, various CBD products.
Setting the Industry Standard
At GA Xtracts, we work with state legislators, state agricultural agencies, research universities, the USDA, the FDA, and every other agency that regulates industrial hemp, the extraction of CBD and the manufacturing of CBD products.
We are actively partnering with the University of Georgia's Agriculture Research Center, The University of Georgia School of Veterinary Science, and the University of Georgia School of Pharmacy. We also played a large role in assisting Georgia in writing its industrial hemp legislation.
From state and federal regulations to growing methods and extraction processes to in-house lab testing and third-party auditing, we know what it takes to create the right product for your unique requirements.