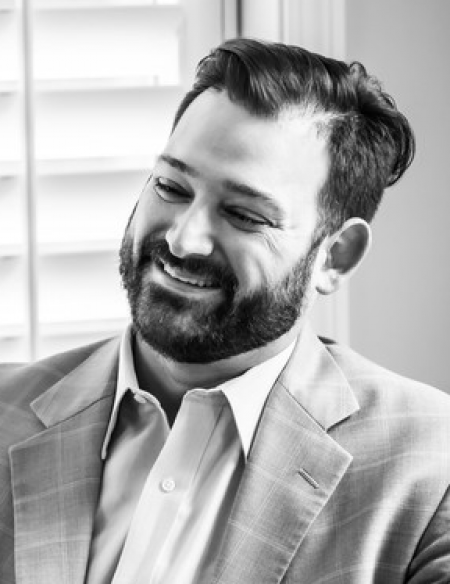 Nick Womack
Managing Director of Business Development - Institutional
Nick Womack is the Managing Director of Director of Business Development for GA Xtracts. He has spent the last decade developing products and programs for the health industry aimed at improving the quality of treatment administered to those in chronic pain, specifically targeting the excessive utilization of pharmaceuticals.
The experience drove Nick to begin researching alternative therapies and the positive physical and mental effects of cannabis derived treatments. This eventually led to an introduction to the GA Xtracts team.
Being a native Georgian, the opportunity to establish GA Xtracts as the standard of excellence in this necessary, yet often misunderstood industry, was too great to ignore.
Nick constantly works to educate and inform the market, allowing consumers and producers alike access to a consistent product they know is pure, tested, and proven.
Nick earned a bachelor's degree in journalism from the University of Georgia and has been recognized by Business Insurance Magazine for his work to reduce opioid exposure in the Workers' Compensation Industry.