Knowledge Center
The latest hemp and CBD industry and company insights, news, and updates.

CBD/Industrial Hemp
CBD/Industrial Hemp
CBD/Industrial Hemp
Federally Legal
Legalized due to the 2018 Farm Bill in December of 2018.
THC
Federally Illegal
Only legalized in some states on a state by state basis, but still federally illegal.
CBD/Industrial Hemp
large concentration in industrial hemp
THC
Large concentration in Marijuana
CBD/Industrial Hemp
Non-psychoactive
Does not create a mental "high" and actually may diminish the psychoactive effects of THC.
THC
psychoactive
This creates the "high" that is associated with marijuana. This feeling is created by disrupting neurotransmitters in the brain & causing slowed or delayed processing.
SAME STRUCTURE, DIFFERENT ARRANGEMENT OF MOLECULES,
CAUSES VERY DIFFERENT EFFECTS
21 carbon atoms, 30 hydrogen atoms and 2 oxygen atoms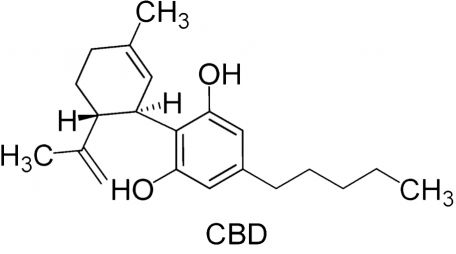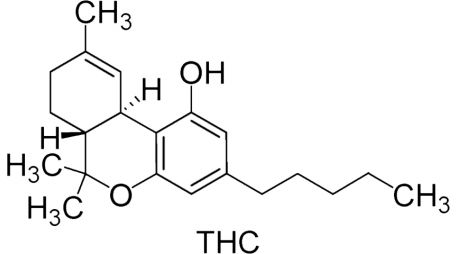 CBD/Industrial Hemp
seizures, inflammation, pain, mental disorders, nausea, migraines, anxiety, depression
Very Limited Side Effects if ANY
THC
pain, insomnia, muscle spasticity, low appetite, nausea, glaucoma, anxiety
Short term side effects include increased heart rate, coordination issues, dry mouth, red eyes, slower reaction times, memory loss (potential for diminished neural development in young adults if used under 21 years of age.