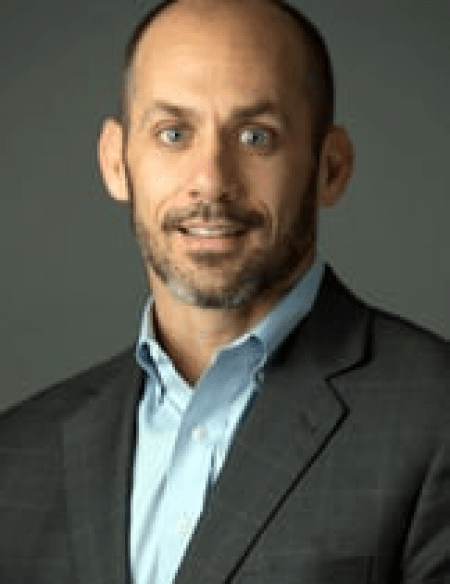 John Morgan M.D.
Board of Directors: Pharmaceutical Oversight Committee
John Morgan, M.D., is the medical director at St. Mary's Center for Rehabilitative Medicine. He brings to the GA Xtracts Board 20 years of clinical, academic and administrative experience in the health care industry.
As a practitioner, educator, and administrator, Dr. Morgan has extensive knowledge and experience in managing the balance of offering superior medical options for patients while also maximizing profits for shareholders.
In addition to his duties at St. Mary's, Dr. Morgan is an adjunct clinical professor at the University of Georgia Medical School.
Dr. Morgan is also the founder and Chief Medical Officer of CarePlus, an anesthesia staffing solutions company. Additionally, he is the founding partner and president of three medical organizations - Advanced Hospitalist Solutions, Walton Hospitalist Solutions, and Barrow Inpatient Services.
Dr. Morgan earned his B.S. in Microbiology from the University of Georgia, followed by his M.D. at Emory University School of Medicine. He lives in Athens with his wife and three daughters.