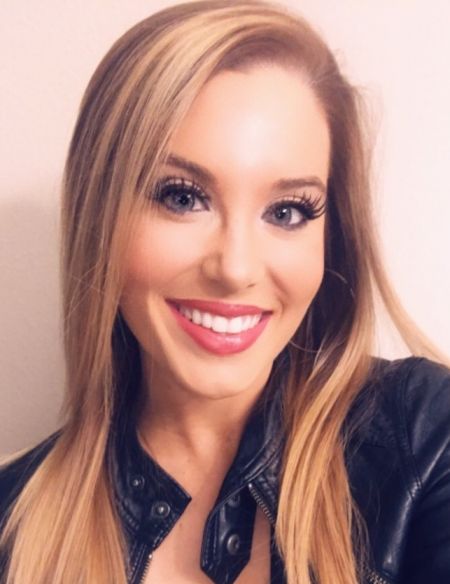 Holly Anderson
Business Development
Holly Anderson is a Business Development Manager for GA Xtracts.
She has a diverse sales/business development background including positions in disaster restoration, sports marketing, and retail management.
Holly has over 25 years of experience in the dance industry. She served as the executive director of a non-profit ballet company, has taught all disciplines of dance at various studios, and has coached several competitive teams. She also served as a dance team coach for the NBA G-League basketball team, the Erie Bayhawks, from 2011-2018.
Holly earned a bachelor of science degree in business administration from Edinboro University with a focus in economics. she currently serves as a member of the Atlanta Hawks dance team.