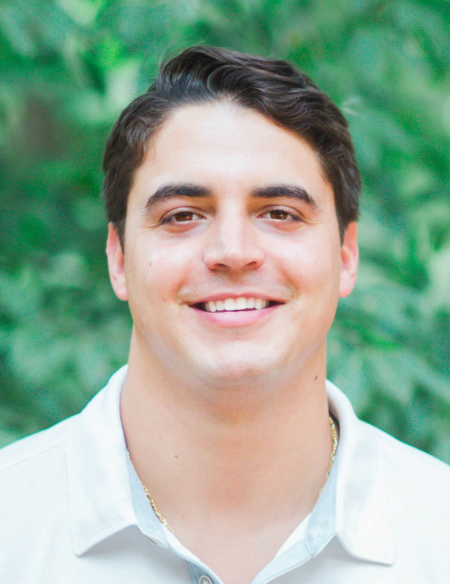 Greg Taboada
Managing Partner: Business Operations
Greg is a Managing Partner and Co-Founder for GA Xtracts. Mr. Taboada oversees the company's Supply Chain Logistics.
Mr. Taboada is a Georgia native, who attended Stanford on a football scholarship. His NFL aspirations were cut short due to a chronic injury, leading him to seek natural remedies to treat his pain.
On his quest, Mr. Taboada discovered that the various healing properties in cannabis plants were far superior to any other products on the market. As any young entrepreneur would do, Greg set out to find ways to develop and distribute safe products for chronic pain sufferers.
In January of 2018, Mr. Taboada joined Rob Lee and his team to build a fully licensed California - based cannabis manufacturing and distribution company, tapping into the growing market share in California.
Mr. Taboada's entrepreneurialism is in his genes. His great grandfather created the world-renowned Havana Club Rum, his father pioneered one of the largest quail operations in Georgia and his uncles created one of the largest privately-held real estate multifamily operations in Atlanta.
Mr. Taboada will continue to cultivate his relationships in college and professional football to bring safe, therapeutic solutions for athletic recovery. His goal is to ensure that GA Xtracts is the standard recovery product for athletes, in all sports.
He is a Stanford University graduate, with a multidisciplinary major in Economics and Entrepreneurship.