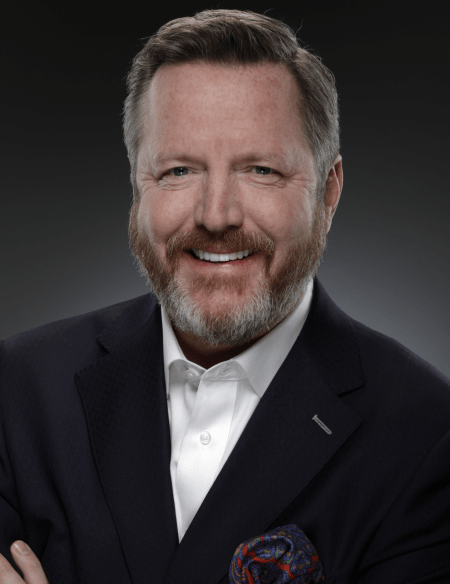 Don W. Barden
Managing Partner and CEO
Don Barden is CEO and Co-Founder of GA Xtracts, where he leads the company's Business Development, Strategy, Sales, and Marketing teams.
A classically trained economist, Mr. Barden specializes in corporate leadership, organizational change management, and business development.
Mr. Barden is an accomplished author, strategist, advisor, and corporate executive. His counsel is sought globally for his cutting-edge economic theory - The "Unfair Advantage", which exposes the myths of modern leadership and communication techniques. Mr. Barden has advised and created strategies for companies, political leaders, and prestigious universities where he awakens minds to achieve consistent, uncharted success through the identifying and managing of cultural change.
He is also the Founder and current CEO of the Perfect Plan Company, which is diversified into Talent Consulting, Technology, TV, Agriculture, Finance, and Leadership Training.
In addition to his books being published in 39 countries, Mr. Barden has lectured at Oxford University in the U.K., and is a frequent contributor to the U.S. Army 1st and 3rd Ranger Battalion / 75th Regiment Leadership and Professional Development Program, based in Savannah and Columbus, Georgia.
He earned his M.B.A. in Global Technology Management and International Business with an undergraduate B.B.A. in Economics and Finance. He has doctoral studies in International Finance and Behavioral Economics .