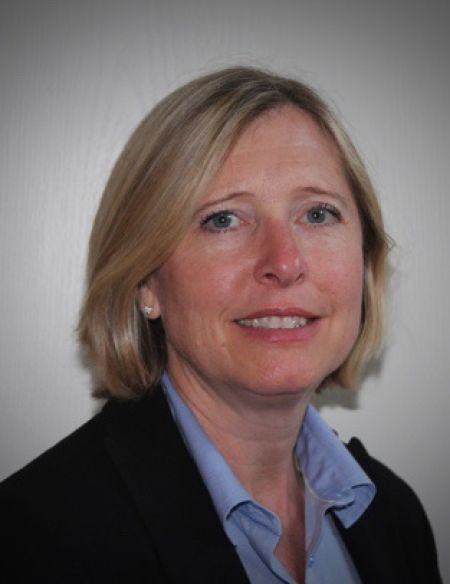 Carmen Schooley
Board of Directors: Manufacturing Oversight Committee
Carmen Schooley is currently the Systems Engineering and Integration Manager at Gulfstream Aerospace in Savannah, Georgia. Ms. Schooley is responsible for overseeing the human factors, systems safety, configuration management, and design integration departments. She is also the Safety Management System Manager for all of Gulfstream's engineering departments.
Beginning her career with NASA, Ms. Schooley has 25+ years of engineering experience in the aerospace, automotive, and business aviation industries.
Ms. Schooley brings extraordinary depth to the GA Xtracts Board of Directors via her unique ability to manage and oversee the manufacturing process and compliance.
She works directly with Luke Smith and the processing team to ensure a fully integrated manufacturing process allowing the ability to capture exponential growth.
Ms. Schooley graduated from The Georgia Institute of Technology with a Master's Degree in Mechanical Engineering and an undergraduate degree from Embry-Riddle Aeronautical University in Aerospace Engineering.