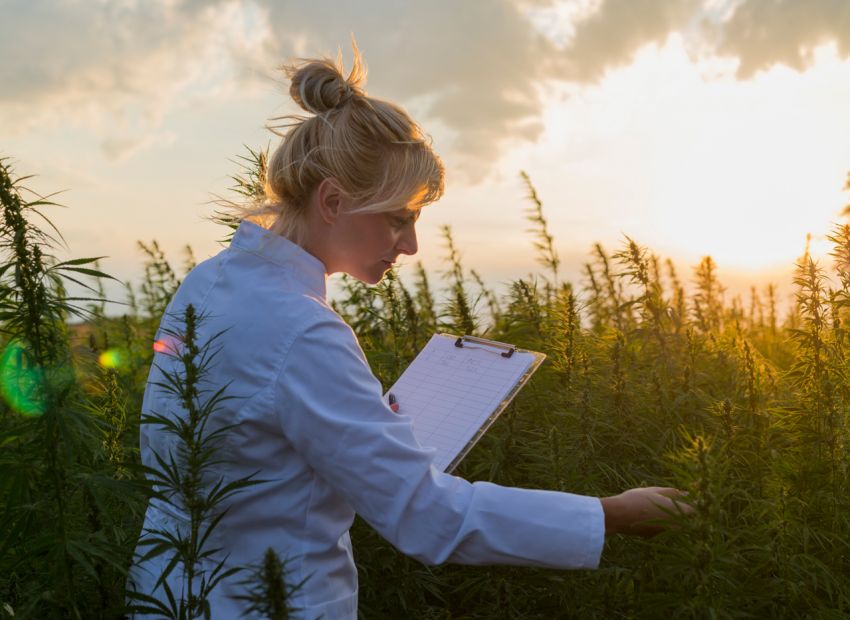 We're Here To Help
Pharmaceutical-grade CBD extractions developed from industrial hemp.
We believe that manufacturers, retailers, and consumers deserve a safe and predictable product. That's why we're leading the way on industry standards for CBD processing, so that you always know that what you're getting is pure, tested and proven
Pure. Tested. Proven.
At GA Xtracts, we believe you deserve a product that is consistently pure, tested and proven. That's why we're working for the good of the industry, actively engaging with and promoting legislation and research to better protect the interests of our customers and our agricultural partners.
Congratulations
Brendon Todd!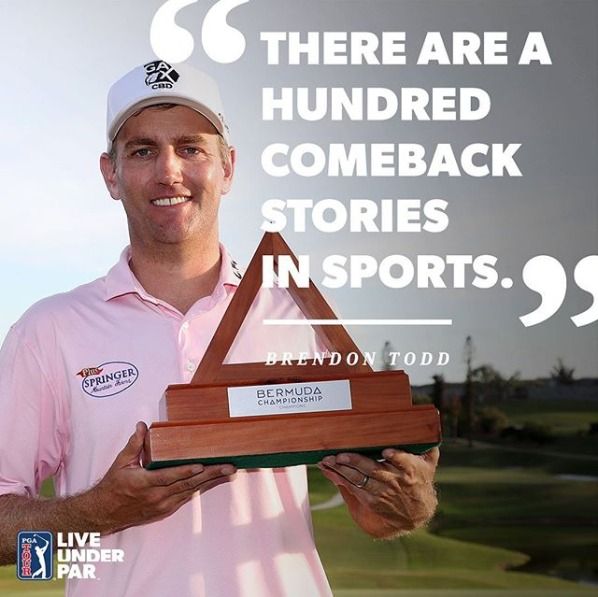 After winning the Bermuda Championship, Brendon Todd finishes 1st at the OHL Classic.