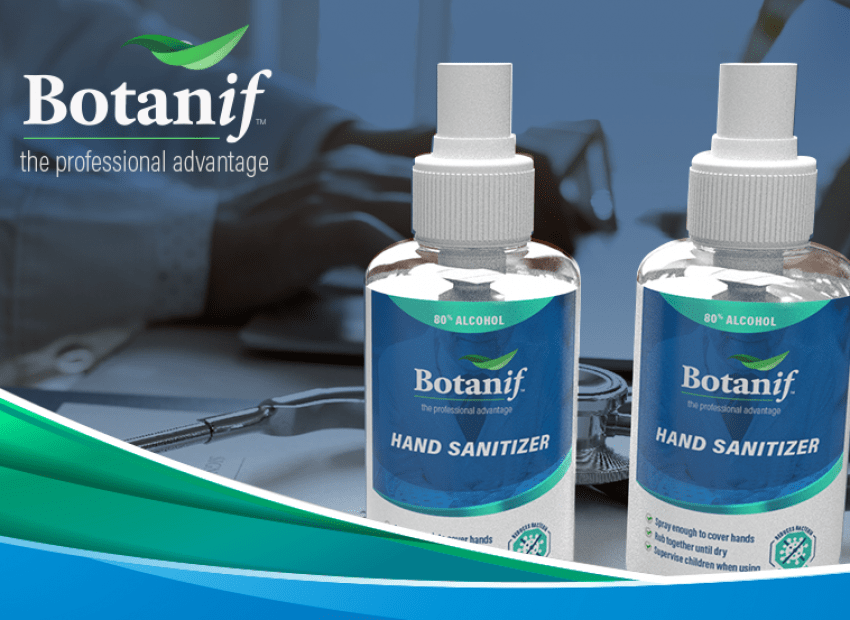 The Professional Advantage
Botanif Hand Sanitizer
We are committed to you and we are here to help. We have converted ALL of our manufacturing in our FDA registered facility to produce these recommended formulations of hand sanitizer and cleaner, to help our communities.

FDA Compliant. Available Now.
Pure. Tested. Proven.
At GA Xtracts, we believe you deserve a product that is consistently pure, tested and proven. That's why we're working for the good of the industry, actively engaging with and promoting legislation and research to better protect the interests of our customers and our agricultural partners.
Congratulations
Brendon Todd!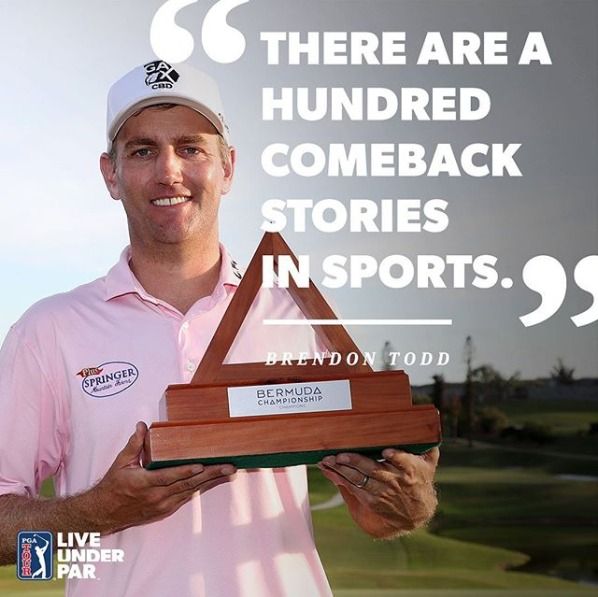 After winning the Bermuda Championship, Brendon Todd finishes 1st at the OHL Classic.